RULES: The rules are simple. Use Google Image to search the answers to the questions below. Then you must choose a picture in the first page of the results (not 2nd, 3rd or 4th) and post it as your answer. After that, if you have a lot of friends, tag 6 of them.
i'm...
a delicious-looking pear
i really want to go to...
Amsterdam
my favourite place is...
my bed
my favourite things are...
shoes
my favourite drink is...
grass jelly
my favourite food is...
gulai masak lemak cili api (coconut milk with tumeric powder)
my favourite colours are...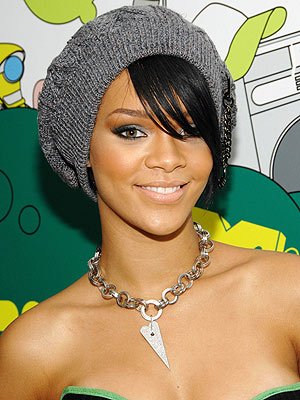 grey, green & nude
i live in...
an apartment
i was born in...
Islington, London
i studied in...
BBGS


Cosmopoint
my favourite story is...
Echo by Francesca Lia Block
my hobby is...
creating fictions in my head
i wish...
that i know what i really want
okay 6 friends, do your magic! link back here, okay?